4WD World is a Major Australian Distributor of the Dobinsons Range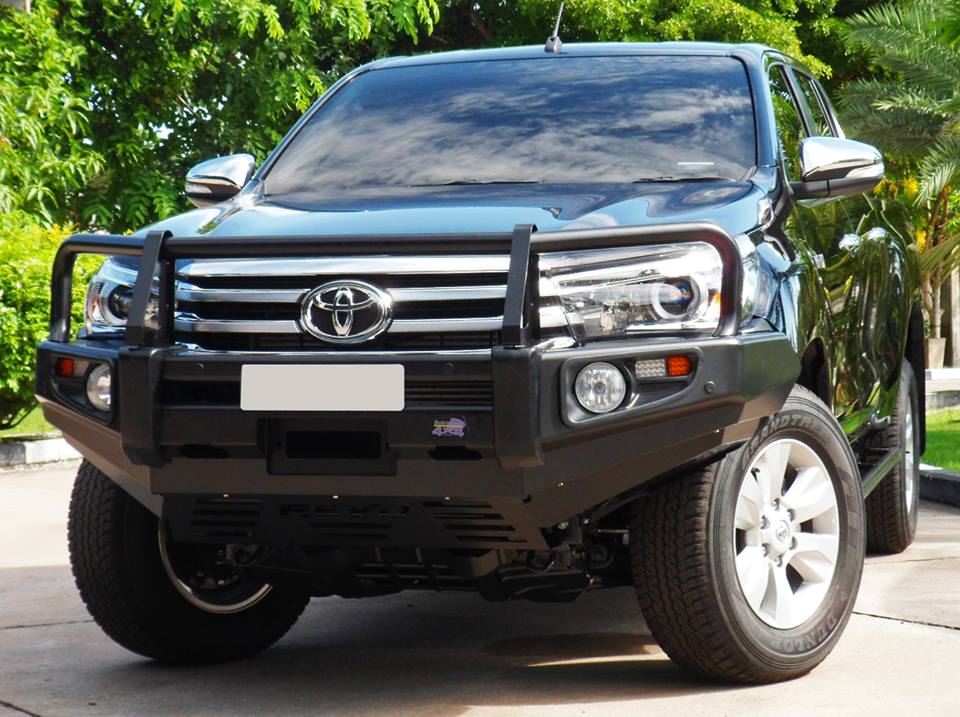 Talk to us before buying
Don't be tempted to buy from other online stores based on price quoted.
It's important to purchase the springs, shock absorbers or a complete kit that will actually improve your vehicle (not wreck it!)
We'll ask you questions about:
Your use
Your expectations
Your budget
Your vehicle tyres
Accessories fitted
…before recommending some suitable options.
In short, buying off the web on price can create problems rather than solve them.
Call us on 1800 807 176, 5½  days a week
100% customer satisfaction is our aim
After fitting Dobinsons MRR Shocks and 50mm raised coil springs to my Patrols suspension the difference was amazing. The Patrol handled much better on both bitumen and dirt roads including some rough 4WD tracks near my home. My wife and kids love the new ride the Dobinsons Suspension Kit provides, we live in a rural area and passenger comfort is an important factor when choosing a suspension system for our family 4WD wagon. Many thanks to 4WD World for recommending the Dobinsons products and for delivering it in the time frame i required. Your service is the wall all businesses should be, but in reality are not.

Just a quick note to say how pleased I am with the Dobinsons shocks and the service to get them to our mechanics promptly.

Just a follow up post my suspension install - all went well from parts making it to the workshop through to install.   My FJ Cruiser looks and feels great.   Thanks to Shayne and Ed for your help and support. Bruce Massey

I recently got around to fitting the Dobinsons suspension I ordered from you and couldn't be happier with the results. I am thinking about fitting the same suspension to 1 or 2 of our other Landcruisers. (Customer fitted Pro Series 4WD kit with Monotube shocks)

Lyndavale Cattle Co

Thanks for the advice and the great Dobinsons kit fitted to my Colorado in Brisbane last week (Paul did a great job). Great service and advice from your team.

Hey Ed! Dobinsons arrived and fitted.  Bilsteins in the front and it feels soo much safer and more comfortable. Seems to be doing the trick!

Dodge Ram 2500 owner

Please send a thank you to Ed re the springs he sent. The ute is so much better. Right choice  (Dobinson rear coils to suit 2021 Ram 1500)

Just a quick email to share how pleased I am with our new Dobinson's suspension on our Next Gen Ranger. We travelled Tasmania with our 20-foot caravan for 3 months with standard suspension and it was horrible and bordering on dangerous! My wife had to support her (normal sized) boobs with the rough ride - no joke it was terrible! Fast forward with Dobinson's fitted and our journey north through Victoria and NSW has seen pretty average roads and the car and van combination is working perfectly and the Ranger suspension feels strong, confident but comfortable. No more boob supporting for my wife, and I don't need a Chiropractor due to neck muscle stress from driving a dancing rig!

Next-Gen Ranger Owner
Freecall 4WD World on 1800 807 176 or get your quote below
Your 4WD Suspension Specialists…