SILVERADO 1500 (GEN 4) SUSPENSION
Transform the ride and handling of the 2019 Silverado 1500 with heavy duty monotube gas shocks / struts from 4WD suspension experts Dobinsons.
These monotube (IMS) units are a big bore 60mm internal diameter / 66mm outer diameter heavy duty version to control the ride on our undulating and second grade bitumen roads. They are also ideal for gravel roads and outback travel. The Silverado 1500 shock absorbers and strut units are suitable for both standard suspension and 50mm raised vehicles. Improved ride comfort and road handling under all road conditions means a safer and more comfortable ride is achieved.
Call us now on 1800 807 176 to discuss your requirements and a quotation.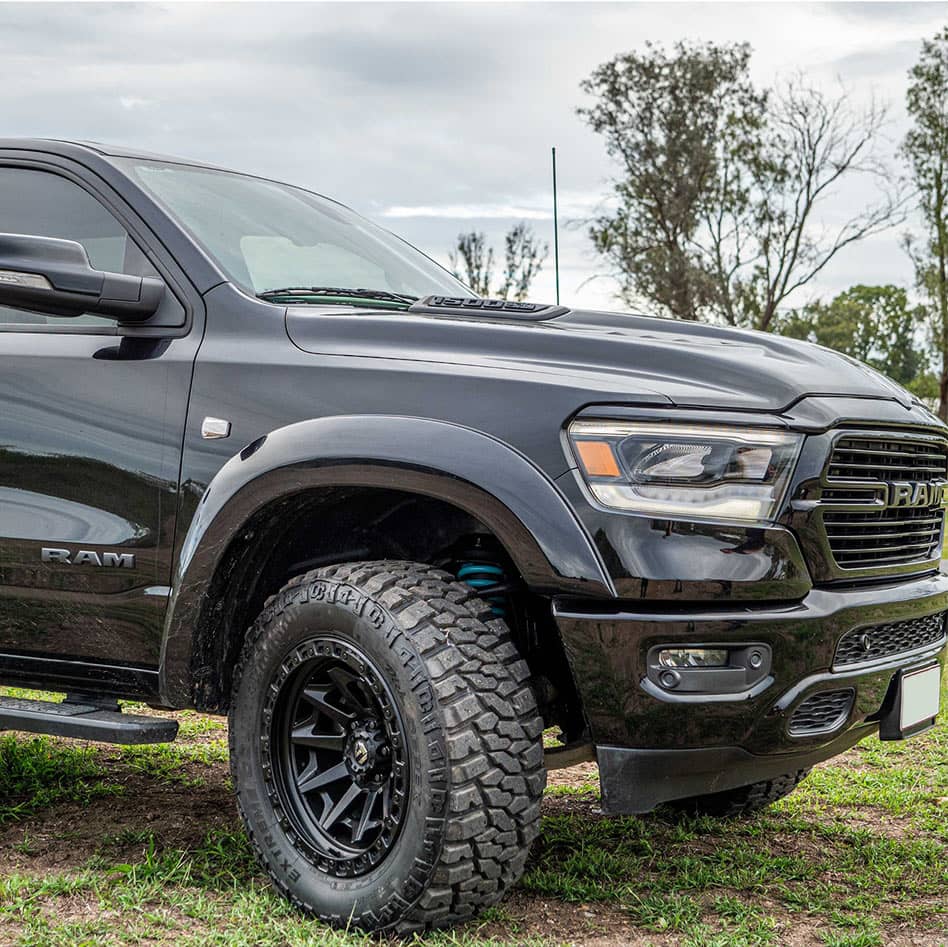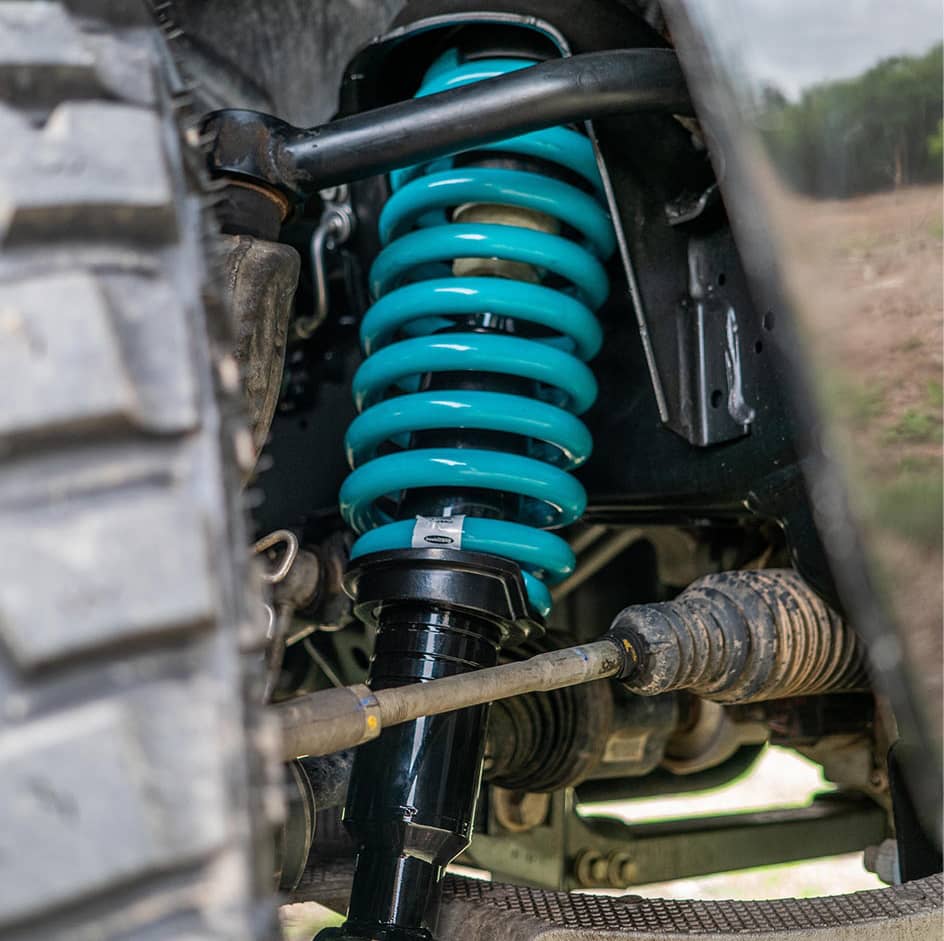 Note:
We also sell Polyair bellows air bag kits for towing heavy caravans, trailers and heavily laden Silverado 1500s. Optional Wireless remote control air management systems compliment the Polyair bellows.
We will soon have 50mm raised front coils and rear leaf springs available for clients wanting to lift their vehicles. Talk to us regarding this option.