4WD World Is A Major Australian Distributor Of The Dobinsons Range
4WD World Is A Major Australian Distributor Of The Dobinsons Range
Dobinsons 4WD Suspension Kits
MRA 3-Way Adjustable Shock Absorbers
Dobinsons Spring and Suspension are proud to announce the long awaited release of the MRA Shocks (MRR 3-way adjustable shock absorbers). These shock absorbers are the culmination of a four-year design, testing and improvement programme undertaken by the Dobinsons Engineering and Design team to build a shock absorber that provides market leading performance, durability and customer tunability.
These are the top of the range Monotube gas shocks that feature:
60mm Remote canister (alloy)
10 high speed compression adjustment
20 low speed compression adjustment
15 stage rebound adjustment
Heavy duty monotube design
Available for most popular, larger 4WD models:
Landcruiser • Hilux • Patrol • Ranger
D-Max • Pajero • Prado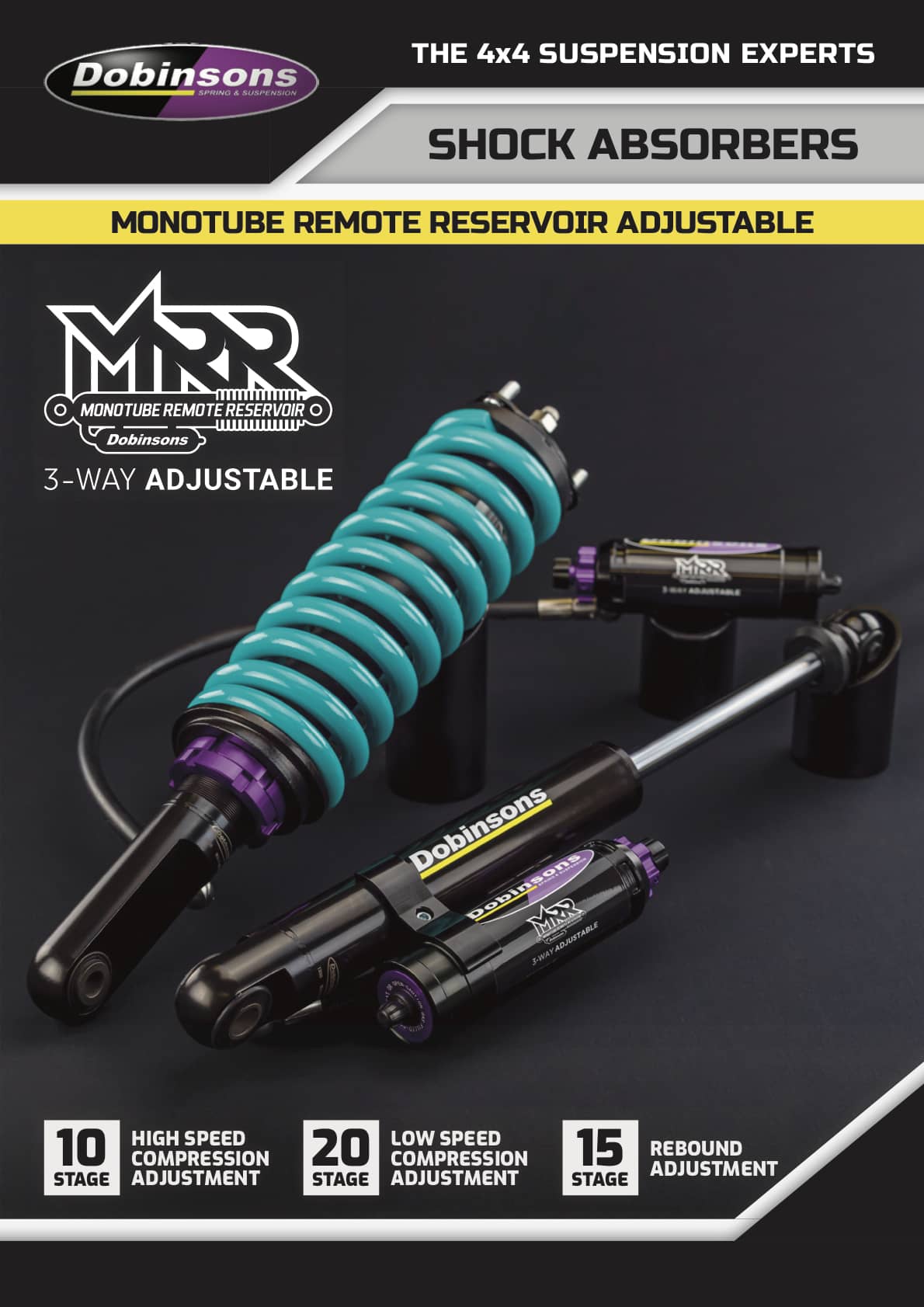 All new 3-way damping adjustment system
Built on the back of the race winning Monotube Remote Reservoir (MRR) shock absorbers, Dobinsons new range of MRR Adjustable shock absorbers combine the best in high performance race-bred Monotube technology, with an all new 3-way damping adjustment system to turn your 4×4 into the ultimate off- road machine. Each component of the MRR shock absorber has been refined and improved to offer a higher level of ride quality, vehicle control and shock absorber performance.
The new 6063 honed aluminium reservoir, revised light-weight floating piston, Carbon Fibre/PTFE/ Disulphide composite wear band, improved 3-stage sealing system and the ability to run lower gas pressure with the addition of the reservoir compression adjuster, have combined to provide massive reductions in shock absorber friction, resulting in an improved vehicle ride and damping performance. The revised sealing design now provides a 3 stage FKM-HNBR shaft seal system that, when combined with the reduced operating frictions, provides a vastly increased service life with reduced wear.
The Micro-polished, hard chromed and heat treated shock shaft, revised CNC aluminium high flow race piston, and DOM Seamless tubing body provides the ultimate in performance and off-road durability. The 3-way adjustment design reduces the main piston working load, distributing heat more evenly between the main piston and the reservoir piston for reduced operating temperatures, and allows quick and easy damping changes for the ultimate in shock tunability in varying terrain and vehicle loads, to keep you controlled and comfortable. Enjoy the ride…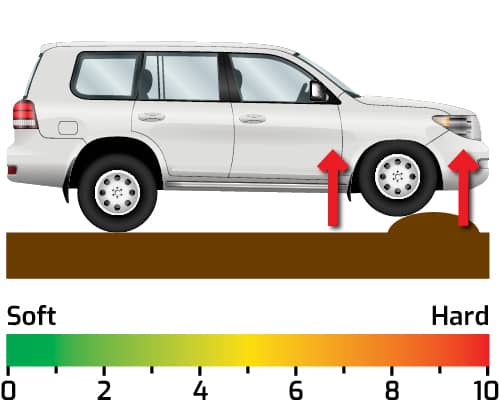 High speed Compression primarily affects the compression damping during high speed shaft movements such as harsh or square edge bumps and harsh vehicle landings.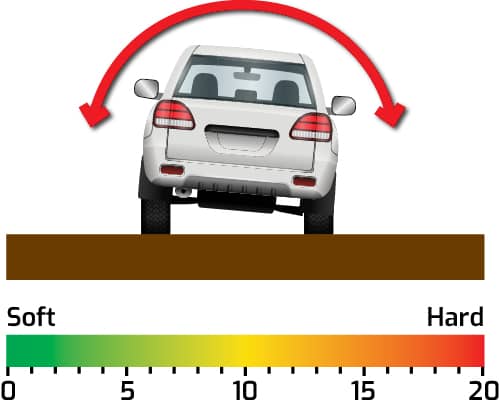 Low speed compression primarily affects the compression damping during low speed shaft movements such as vehicle pitch, dive and roll, wheel traction and vehicle ride.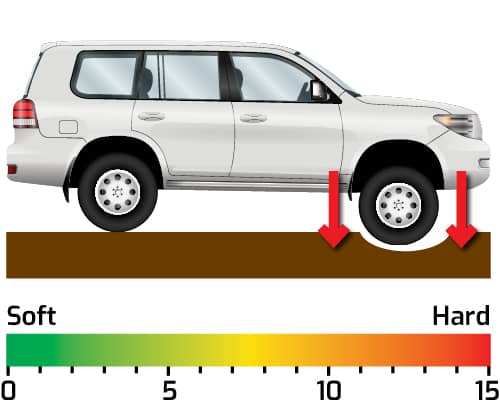 Rebound damping primarily affects vehicle traction, damper top-out and vehicle body movements such as vehicle pitch, dive and roll.

Freecall 4WD World on 1800 807 176 or get your quote below
Your 4WD Suspension Specialists…